Welcome to Reisestationen.de!
Reisestationen.de – about traveling in an expedition truck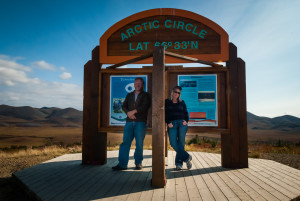 This is the journey side by Bärbel steel & Joachim Kieser from the Salt City
Bad Friedrichshall
in the
Heilbronn-Franken region
. Bad Friedrichshall is located at the mouths of
Jagst
and
Kocher
in den
Neckar
and directly to the
High Street
, a historic Fernhandelsweg, which has already been used in time fruehkeltischer.
Through individual trips we would like to explore foreign countries, experience new cultures and meet people with different lifestyles and understand. It's always enlightening, how to determine the regional conditions the thinking and actions of the people.
On these websites, we report on our impressions and invite relatives, Friends, Known and unknown to the virtual traveling with us a.
If you have questions or would like to leave a message, will find our E-Mail-Adresse.

We go
Below are some pictures of the road. Just click on an image, to open big picture. In the full view you can move within the gallery.

"A journey is a drink from the fountain of life."
(Christian Friedrich Hebbel, 1813-1863)