From Havana to Guantanamo and back (Cuba)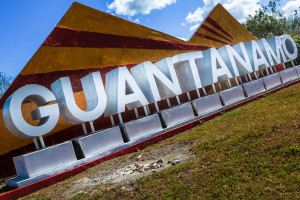 Cuba commonly associated with elegant classic cars, Caribbean dream beaches, Latin rhythms, good rum and the world's best cigars.
Transfiguring TV documentaries featuring the nostalgic image of an ideal society on a socialist island in the middle of a world of exuberant capitalism. The transfiguration is really clear, when Cubans, who specializes in tourists, just want your best: Your money!
So massive and obtrusive we have experienced in any other country yet. Even the time-share pushers columns in the Canaries were reserved.
Even in socialist Cuba seems in some occupational groups, only the filthy lucre to count.
Although we strive to see the positive aspects of Cuba, we associate with Cuba dirty hotels with incalculable repair backlog, endless driving around through boring landscape and unchanging villages.
Even the perfect Caribbean beach, we can not really find.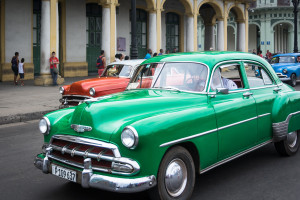 The many classic cars are fast commonplace and remains the tristesse of decades Mangelwirtschaft.
Recalling also the contrast between rich and poor remains.
Before the big hotels which mostly slender Cubans living from hand to mouth and go indoors all-inclusive tourists with overloaded plates to their favorite table and think about it, what they get from the well-stocked buffet next. All you can eat!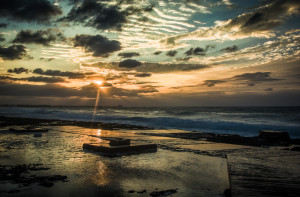 Good for Cubans, which here have their jobs and thus access to tip, das in CUC (Cuban Convertible Peso) is given, the significantly wertigeren the two currencies.
So you can go shopping at the few supermarkets, have the imported goods on offer.
We are in the high season in Cuba and took a package with predefined Hotels because of short-term booking. With the car so much of the island is explored.
In this form, we would not do that. Also, we would not stay at the same Internet travel agency.
Often there are much better hotels in the immediate vicinity. Some of hygienic disappointments are therefore also the booked hotel package from this agent, which presents itself as a Cuba specialist, assigned.
The better hotels in the neighborhood possessed WiFi and restaurants. The WiFi in Cuba is chargeable (Your passport is required), rather slow and more or less suitable only for e-mail.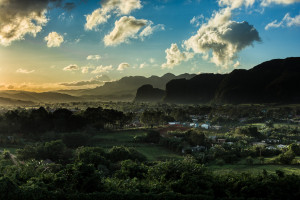 The long drive from Havana to Santiago de Cuba does not pay. There is an endless driving around without scenic highlights and always the same cities.
It would be better, a good week with the car in the area around Havana (Viñales-Tal etc.) to spend, then to fly to Santiago de Cuba and explore from there to the south with the car for another week.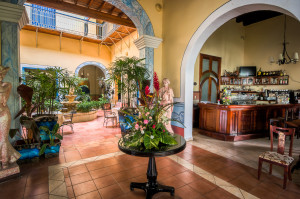 The best hotel of our trip to Cuba is the Hotel Cubanacan Hostal del Rijo in Sancti Spiritus. Absolutely clean, large rooms, good restaurant, courteous staff!
One bright spot on the long road from Havana to Santiago de Cuba.
Overall, the Cubans are extremely helpful. Asking for directions to the hotel or a place of interest will be answered in detail and very precise.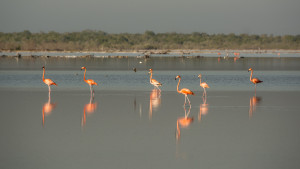 What is surprising, that practically can provide directions to the hotel very much everyone pedestrian.
After the way to the hotel you have to wonder sometimes, because the signage is often not available, and a GPS device can be imported only with permission. Generally, you find yourself in Cuba as a self-drive but along well.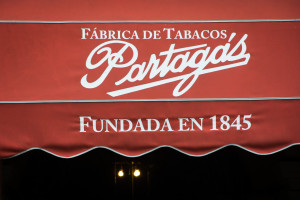 Culturally interested vacationers should consider, if they do not better to spend their annual holiday in another Latin American country.
In the Mexican highlands you can clearly see within a few days longer. Interested in Mexico is also.
If you really want to experience Havana, can make of Mexico a trip or flying from Mexico to Havana to Germany.
Cuba in pictures
"Why capitalism is much more likely than under socialism? Because socialism is always at least 100 Years lags."
(unknown)
https://www.reisestationen.de/wp-content/uploads/kuba-2014-43.jpg
989
1485
Joachim
https://www.reisestationen.de/wp-content/uploads/reisestationen2.png
Joachim
2015-08-08 06:27:46
2017-07-01 18:18:24
In the footsteps of Che Guevara